Evollu was founded in 2015 as a result of the two-founder partner's personal experiences in the audiology area. With the mission to create, provide hearing support and solutions to all who experience difficulties in responding and finding solutions in hearing care, from the neonatal to senior age.
With the mission of creating and providing support. For all those who experience any difficulty in responding or finding solutions in the field of hearing care. Our mission is to create and provide support, as well as offering solutions for hearing difficulties, from newborns and children to seniors.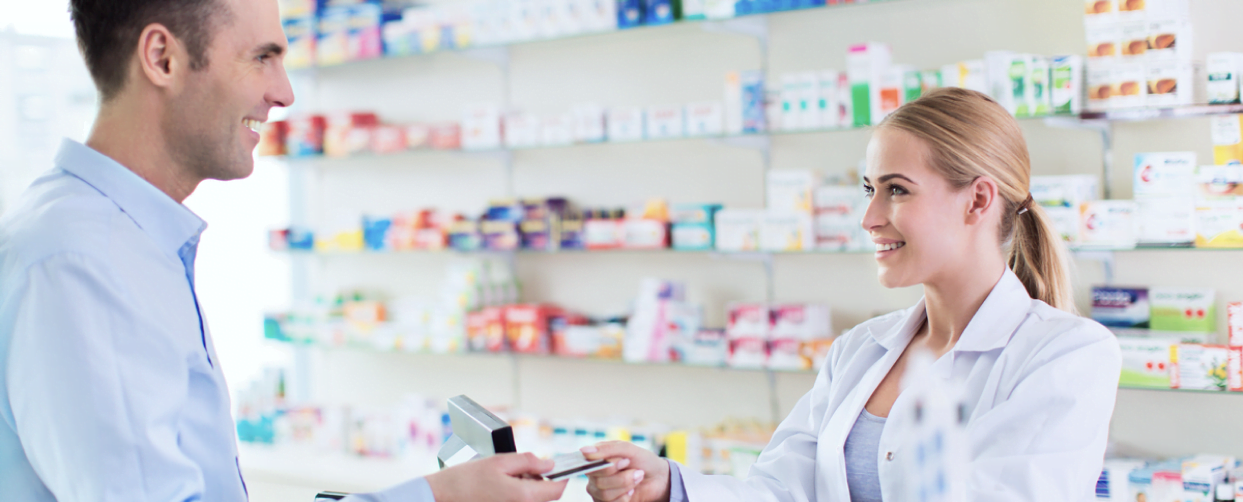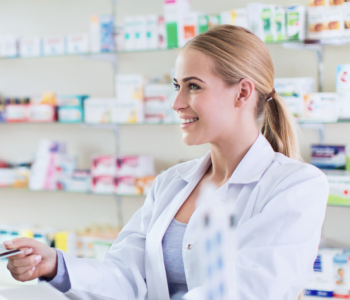 We created solutions for Pharmacies and Optics. Adding more services to your business, increasing your profitability and awareness among your patients will be easier.
With solutions designed specifically for your business and accompanied from idea to implementation, it becomes easier not only to deal with possible drops in revenue but, above all, to increase and improve the services provided to your users.
Hearing Centres and Hearing Health Professionals
We develop specific solutions 100% designed for health, to increase the performance of your business.
Hearing Centres and Hearing Health Professionals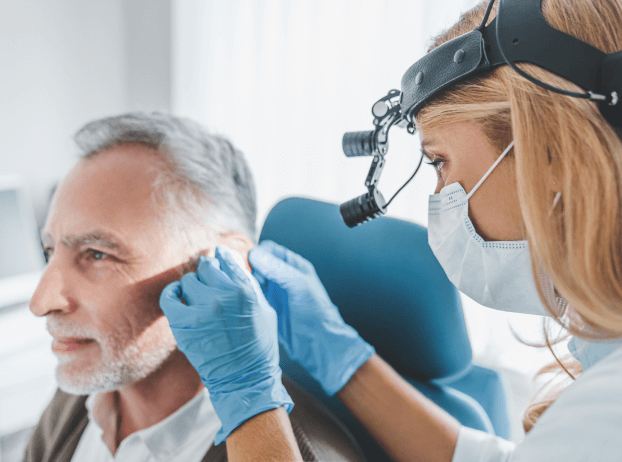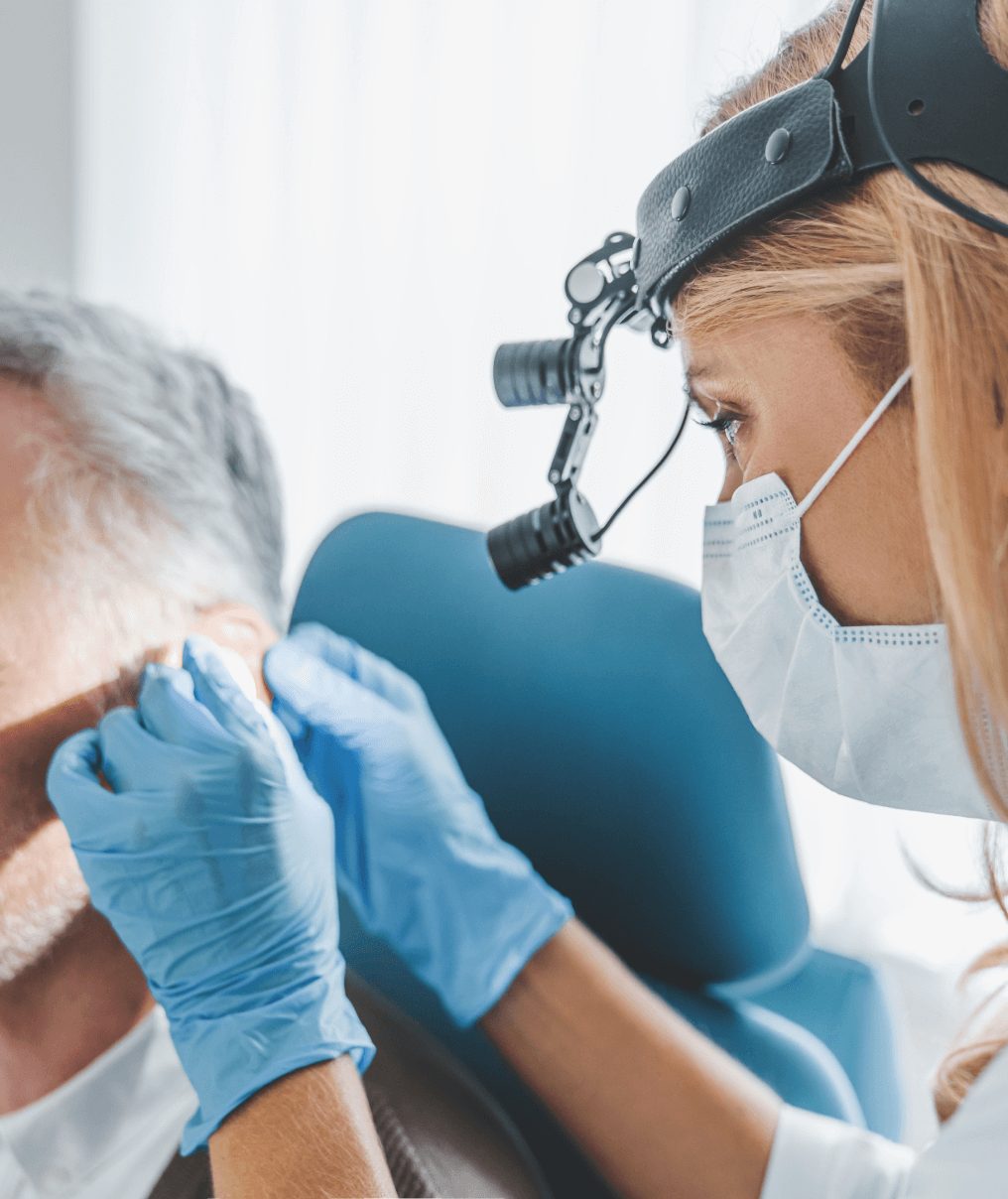 With the Evollu Platform take closer care of your user in real-time.
Centralized integration reinforces the healthcare service, creating a unique and simple experience with your company.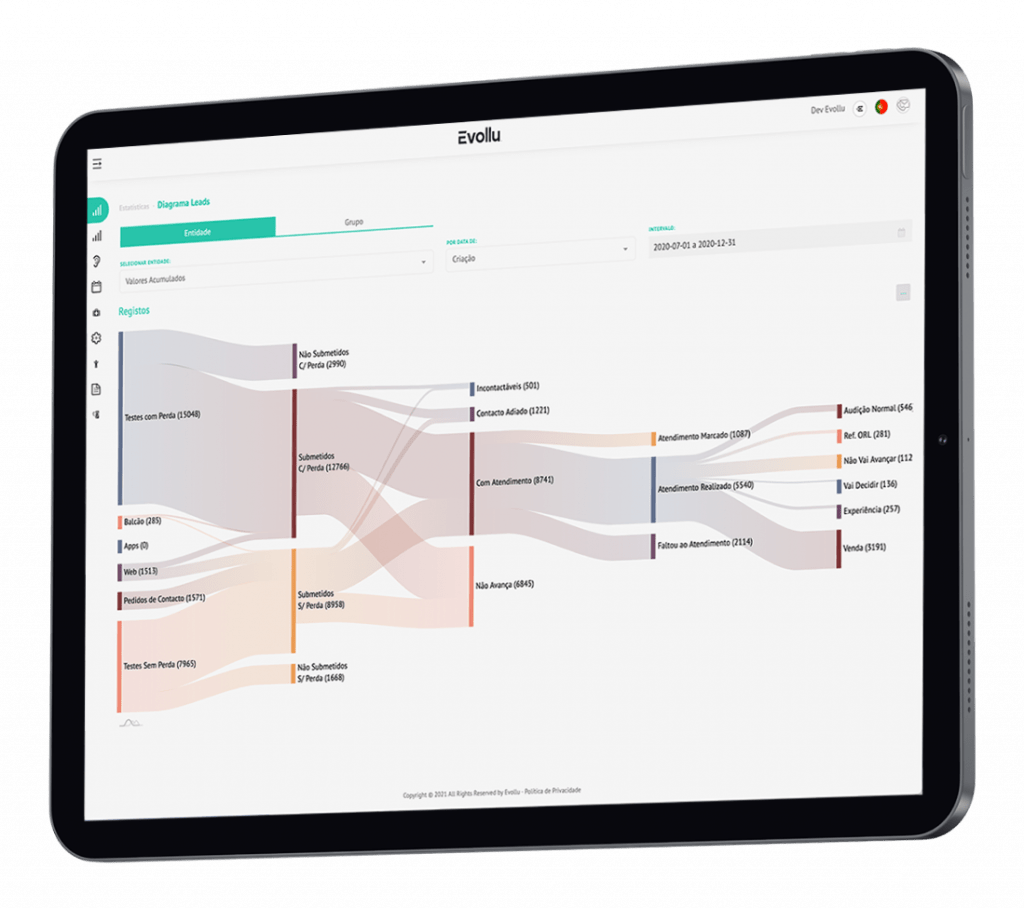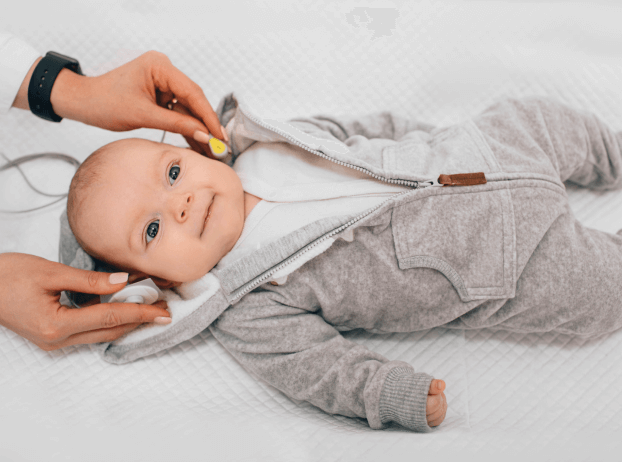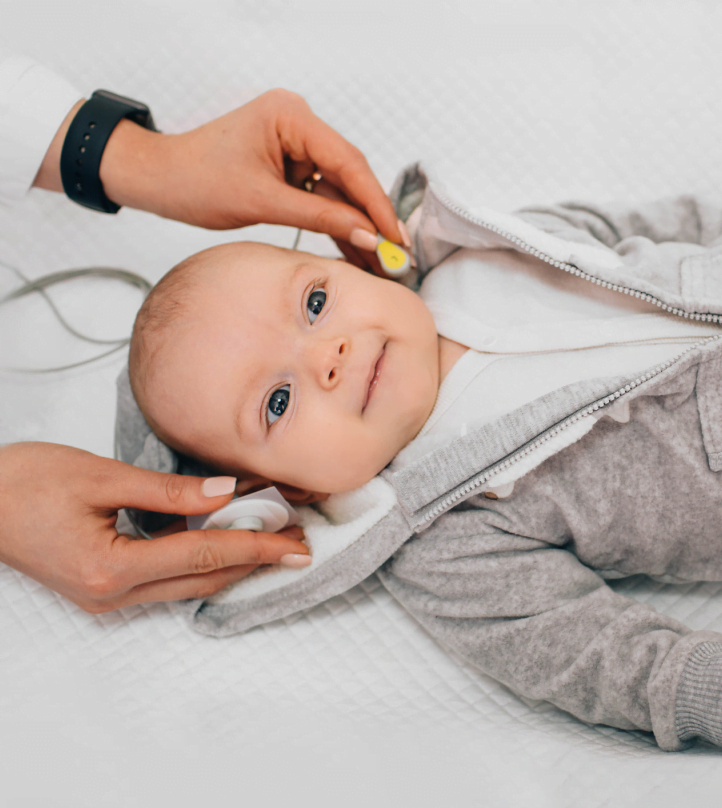 Hearing is one of the most important senses for a human being, having a fundamental role in language learning, cognitive development and social integration of children from the moment they are born. That's why we created the RANU platform.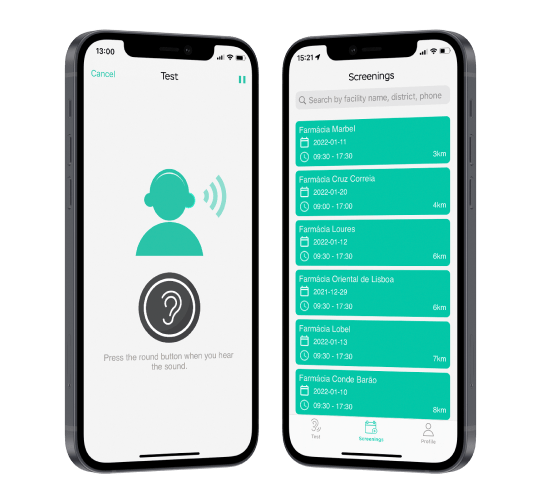 We've made online hearing tests a reality!
With the creation of a mobile application, it is now possible to:
Taking care of your hearing health is now easier, faster and simpler.