Health Care connected, agile and
efficient

.
Solutions and services for diagnosis and treatment
For patients and Health Care professionals
Commitment and accessibility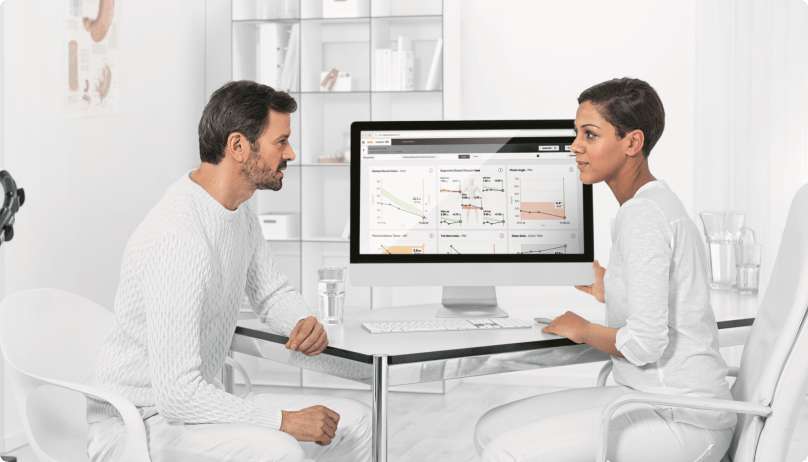 Health Care professionals
Increase the profitability of your business with our solutions for professionals. Make decisions based on data and get closer to your customer.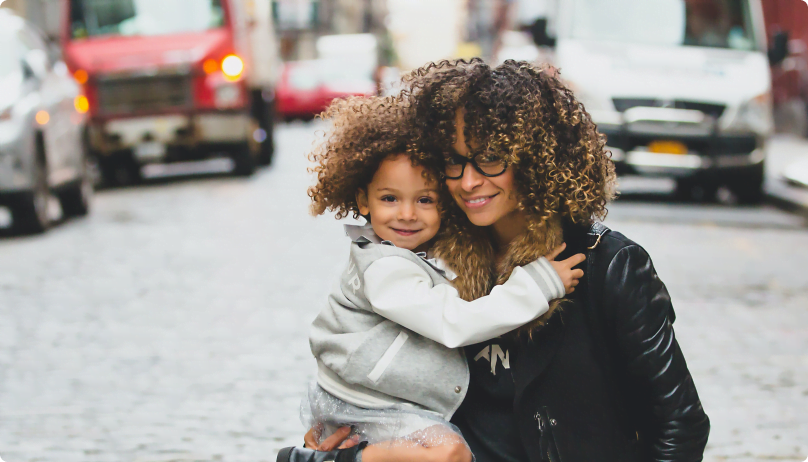 Everyone
Our focus is to improve quality of life and health, increasing prevention through more accessible, reliable, and efficient diagnosis.
Connecting Professionals and Users
We expand our ecosystem daily.
To better serve people, our technology connects partners with users. Increase your profitability and offer more value to your customers.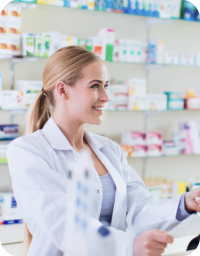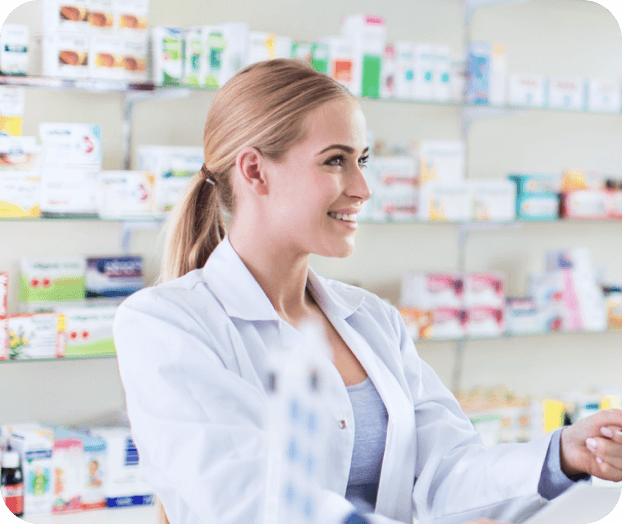 Pharmacies and Optics
Add more value-added services to your business.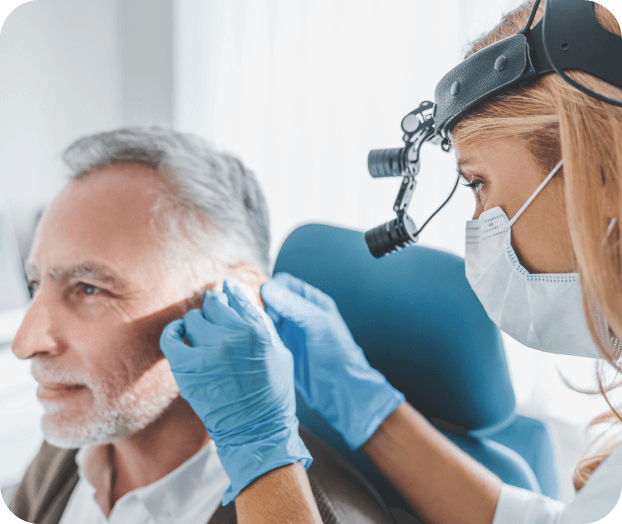 Hearing Care Centers and Hearing Health Care Professionals
Increase your business performance and activate new partners and channels.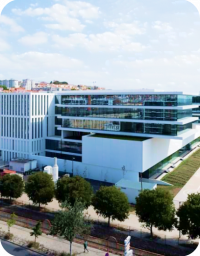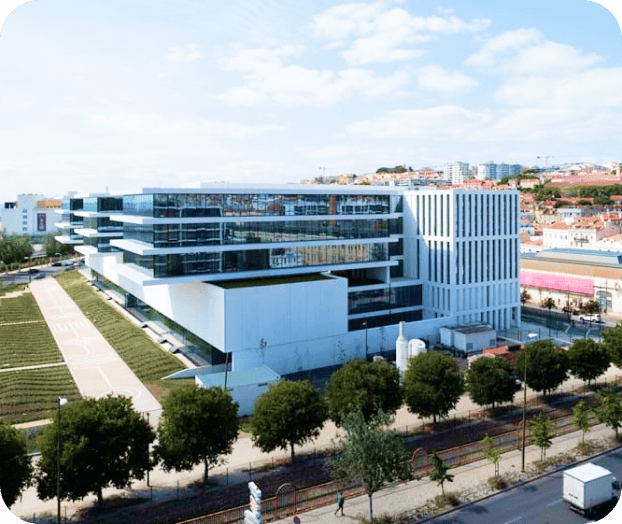 Hospitals and Clinics
RANU platform and diagnostics solutions.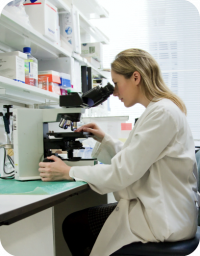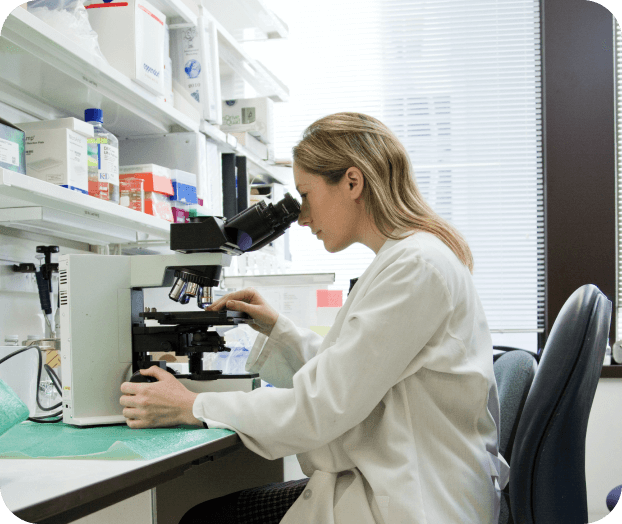 Partners
Increase your results by improving your relationship with partners and users.
Care for your users closer and in real time.
Centralised integration reinforces the Health Care service, creating a unique and simple experience with your business.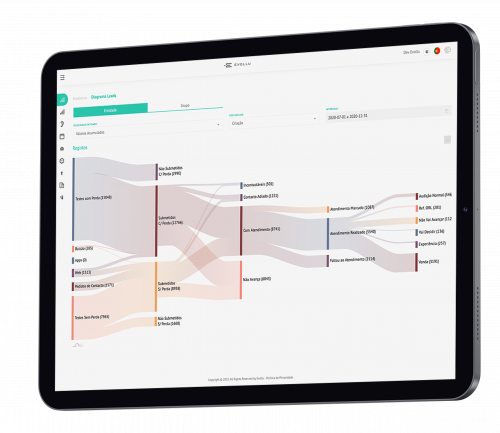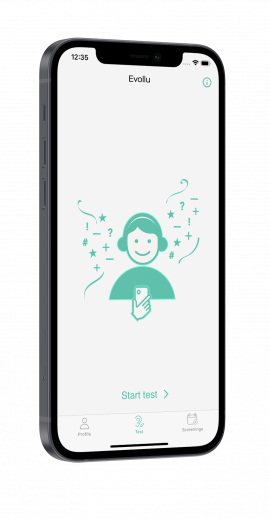 We made online hearing test a reality.
Take your hearing test online or through our App.
We make a difference to your quality of life.
Discover Hearing Health Care's new reality.